Room Moog
Ikari (Praxis) + Baco (Moog Club)
1 TICKET: 2 ROOMS
Room 1: Moog
Ikari (Praxis) + Baco (Moog Club)
Room 2: Villarosa
Dj Nadie
Room 1: Moog
Ikari (Praxis) + Baco (Moog Club)
Ikari (Praxis)
Techno
Ikari is a delicate force. With a rhythm-driven style, she flirts with the glitch and grit that has inspired his sound. His sets and productions are characterized by unbridled behavior and a mechanical essence.
Conductor of emotions, he enjoys generating moods producing strong impacts on the listener as patterns change. Ruled by precise and marked times, his proposal is firmly focused on the dance floor and is nourished by abstract and percussive sounds.
His tireless search for a sound of high artistic and creative quality leads him to focus on the Birmingham and Iberian styles of the first decade of the 2000s. The warrior essence that hides this sound in communion with sequences of slippery groovie is what Ikari magnifies and Get moving to the dance floor.
Marc Falcó was born in Barcelona in January 1998. From a very young age he was fascinated by the world of electronic music. In his adolescence he explored the hardest aspects of the genre and his musical maturity came from artists like Reeko, Surgeon or Bas Mooy. His personality was polished with the countercultural values of the genre.
In November 2018 he launched the Ikari project motivated by the firm need to show his vision of the club sound, getting his first concerts and checking his productions in the club. The faces of the attendees injected him with the necessary morale to start dedicating a large part of his time to developing his own sound. Four years later, his productions have sounded in clubs all over the world and he has released music on labels such as Drawner Records, Codec Recordings, Different Sound or his own label, PRX Records. His songs have been covered by artists such as Marron, Setaoc Mass, Alarico or Rene Wise.
At the beginning of 2019, together with two colleagues, he founded Praxis. A group that intends to transfer a concept of leisure where emotions, sensations and values acquire almost total prominence. Some events have been held under the brand with a great presence of local talents and international artists such as Marron. In 2021 PRX Records, the label of the collective, was born. Many emerging talents such as Palma, PageOne, Cratan or Nicolas Vogler have found a suitable platform on which to distribute their music.
Xarxes socials:
Baco (Moog Club)
Techno
San Cristobal (Venezuela) is the hometown of William Arias aka Baco, and it was there in 2008 that he began his career in the music world as a concert promoter. In 2011 he took his first steps as a musicaliser and promoter of electronic parties under the name Baila!, fired by his passion for discovering and sharing the most experimental sounds. In 2012 he appeared for the first time as a disc jockey under the pseudonym "laborrachadominguez", playing sounds ranging from electro to tribal house. His sets changed from electro to the very latest Latin electronic sounds. These, and the countless parties he had organised, earned him popularity and a leading place on his city's electronica scene.
In 2015 he changed his profile and pseudonym to "BACO" to explore his love for raver techno. Under this name, he has been plying his trade since 2018 at the legendary Moog club in Barcelona, where he is currently part of the group of resident DJs.
Also in 2018, he managed to revive his more upbeat side as "laborrachadominguez" in the VillaRosa room at the Moog, where every month, he gives the legendary venue a different air with his Baila! parties.
Social Media: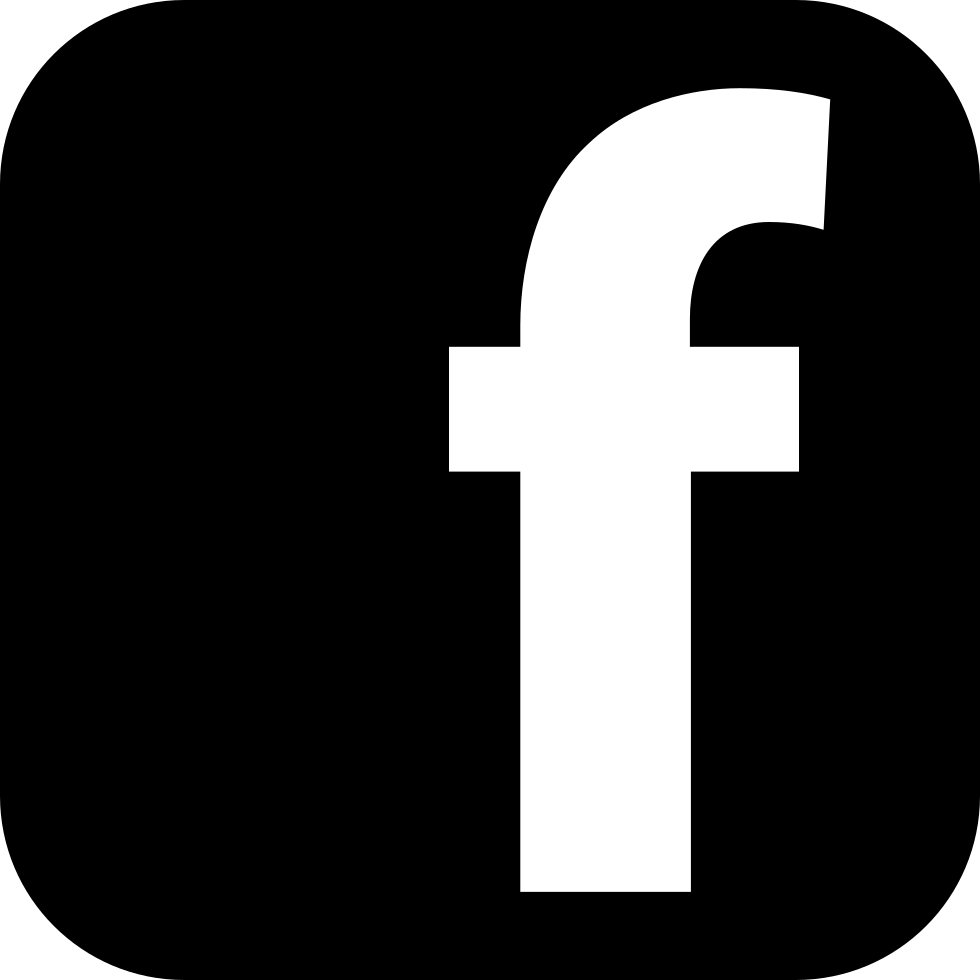 Room 2: Villarosa
Dj Nadie
Room
Moog
Carrer de l'Arc del Teatre, 3, 08002 Barcelona
Room 2
Villarosa
Carrer de l'Arc del Teatre, 3, 08002 Barcelona