Room Moog
Darío Duegra (NODE) + Mota
1 TICKET: 2 ROOMS
Room 1: Moog
Darío Duegra (NODE) + Mota
Room 2: Villarosa
Monraker Dj
Room 1: Moog
Darío Duegra (NODE) + Mota
Darío Duegra (NODE)
Techno
Dario Duegra, Spanish producer and DJ residing in Barcelona. Founder of the musical concept NODE that encompasses a series of events and a record label.
He characterizes the enveloping, evolutionary and mental techno, which he has had the opportunity to show on stages in different cities in Spain, and outside his country in the United Kingdom, Germany or Finland.
He releases his first single on Steve Parker's Muted Records and shortly thereafter also collaborates on Postdynamic, Cliche Morph's label.
In 2020 he creates his own record label, NODE Recordings, producing three more songs and releasing different releases for artists such as Dino Sabatini, Aleja Sanchez, Reggy van Oers, Alderaan or Eyvind Blix, among others.
Between 2021 and 2022 he reissued on Postdynamic, also receiving a remix from dc11 and remixing JLTZ, later he also participated with two other singles on the Atroc Records label and Dust Trax, the latter still pending to see the light in the coming weeks.
Social Media:
www.nodebarcelona.bandcamp.com
BACO
San Cristobal (Venezuela) is the hometown of William Arias aka Baco, and it was there in 2008 that he began his career in the music world as a concert promoter. In 2011 he took his first steps as a musicaliser and promoter of electronic parties under the name Baila!, fired by his passion for discovering and sharing the most experimental sounds. In 2012 he appeared for the first time as a disc jockey under the pseudonym "laborrachadominguez", playing sounds ranging from electro to tribal house. His sets changed from electro to the very latest Latin electronic sounds. These, and the countless parties he had organised, earned him popularity and a leading place on his city's electronica scene.
In 2015 he changed his profile and pseudonym to "BACO" to explore his love for raver techno. Under this name, he has been plying his trade since 2018 at the legendary Moog club in Barcelona, where he is currently part of the group of resident DJs.
Also in 2018, he managed to revive his more upbeat side as "laborrachadominguez" in the VillaRosa room at the Moog, where every month, he gives the legendary venue a different air with his Baila! parties.
Social Media: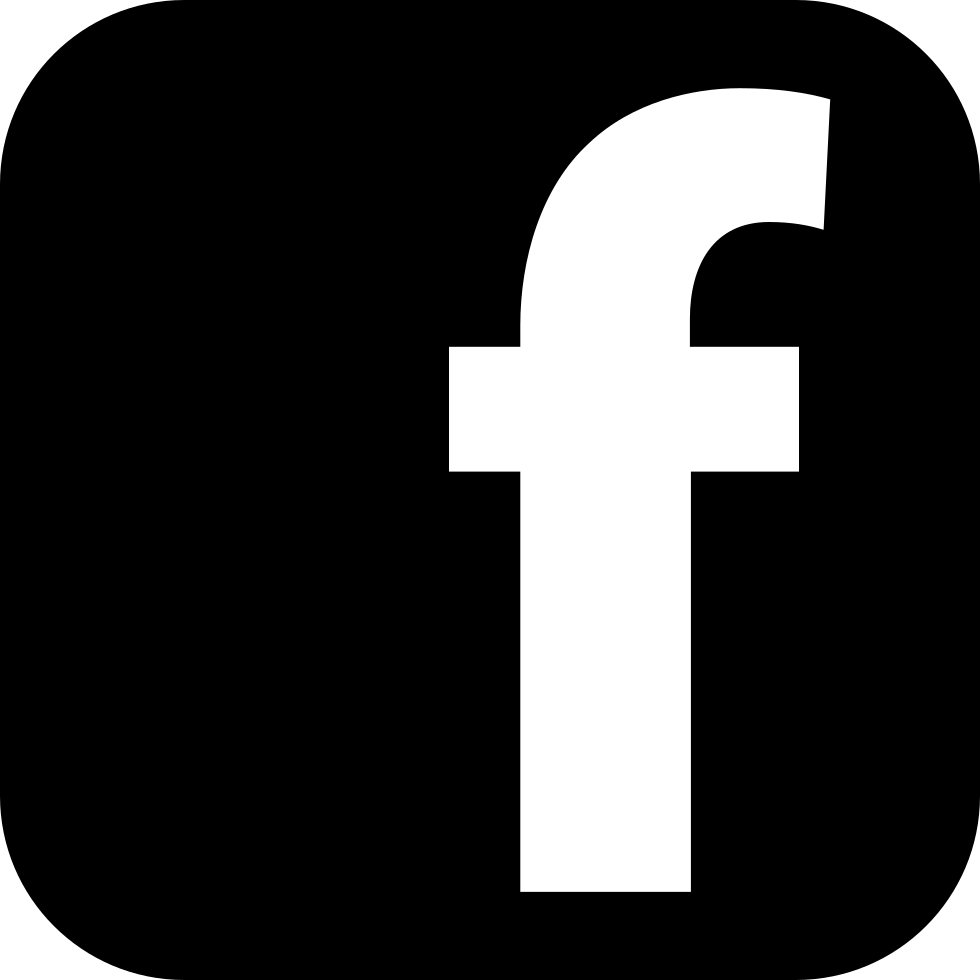 Room 2: Villarosa
Monraker Dj
Room
Moog
Carrer de l'Arc del Teatre, 3, 08002 Barcelona
Room 2
Villarosa
Carrer de l'Arc del Teatre, 3, 08002 Barcelona