Room Moog
Uroz (Moog Club) + Baco
1 TICKET: 2 ROOMS
Room 1: Moog
Uroz (Moog Club) + Baco
Room 2: Villarosa
Monraker Dj
Room 1: Moog
Uroz (Moog Club) + Baco
UROZ
Uroz may be a supercool resident DJ at Barcelona's Moog but he works techno like a Swiss craftsman in search of a clock with a 4/4 time signature and hands that never run slow despite the passing years. There are people we can call a thoroughbred DJs – artists "born to the beat," who know how to interpret what is happening in every corner of the room and have no doubt about which way to go to keep the audience moving together in the same direction. Uroz is one of these. His techno, distilled through experience and built up strongly by the demanding daily rhythm of working a resident, fits into a panorama that covers all kinds of music: indie, acid house, EBM, post-punk, the other kind of electronica and even the dub version of the B-side of some forgettable record. Because a DJ does not live by techno alone, although the rest of us would happily live off the propositions he keeps in that suitcase of his.
Social media:
BACO
San Cristobal (Venezuela) is the hometown of William Arias aka Baco, and it was there in 2008 that he began his career in the music world as a concert promoter. In 2011 he took his first steps as a musicaliser and promoter of electronic parties under the name Baila!, fired by his passion for discovering and sharing the most experimental sounds. In 2012 he appeared for the first time as a disc jockey under the pseudonym "laborrachadominguez", playing sounds ranging from electro to tribal house. His sets changed from electro to the very latest Latin electronic sounds. These, and the countless parties he had organised, earned him popularity and a leading place on his city's electronica scene.
In 2015 he changed his profile and pseudonym to "BACO" to explore his love for raver techno. Under this name, he has been plying his trade since 2018 at the legendary Moog club in Barcelona, where he is currently part of the group of resident DJs.
Also in 2018, he managed to revive his more upbeat side as "laborrachadominguez" in the VillaRosa room at the Moog, where every month, he gives the legendary venue a different air with his Baila! parties.
Social Media: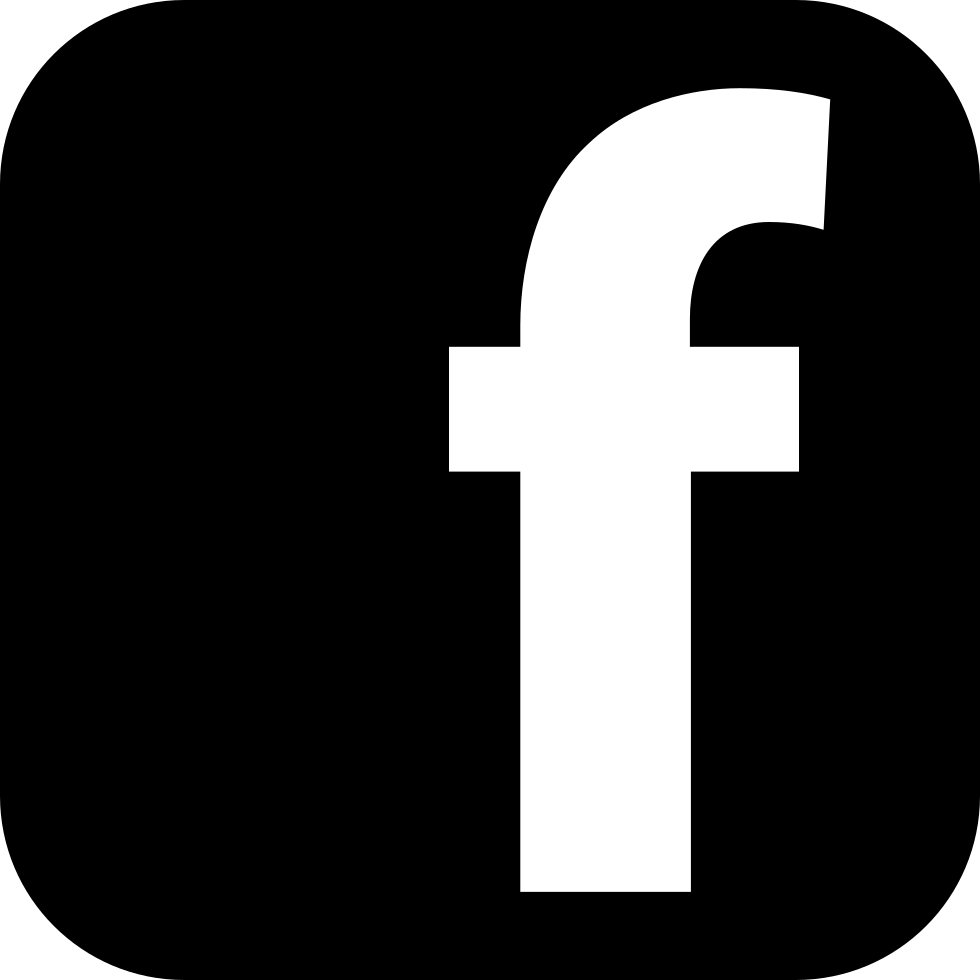 Room 2: Villarosa
Monraker Dj
Room
Moog
Carrer de l'Arc del Teatre, 3, 08002 Barcelona
Room 2
Villarosa
Carrer de l'Arc del Teatre, 3, 08002 Barcelona