Room Moog
Max Gardner (Direct to Earth) + Olmos (Moog Club)
1 TICKET: 2 ROOMS
Room 1: Moog
Max Gardner (Direct to Earth) + Olmos (Moog Club)
Room 2: Villarosa
Monraker Dj
Room 1: Moog
Max Gardner (Direct to Earth) + Olmos (Moog Club)
Max Gardner (Direct to Earth)
Techno
El techno és un fenomen estratificat. A la superfície hi ha la xerrada, fugaç i temporal. A sota hi ha una intrincada xarxa teixida per tota mena de creatius i intel·lectuals. Al centre de tot hi ha el so, i és en aquest regne d'abstracció sònica on es troba Max Gardner.
El DJ i productor de San Francisco no es va dedicar inicialment a la música electrònica amb l'ambició de promocionar-se com a marca. Tot i això, les portes es van obrir i mai van deixar d'obrir-se. Ara és un dels artistes més estretament relacionats amb el techno de la Bay Area, actua a tot el món i publica en segells com Occultists, Resource Records i Northern Parallels. Max Gardner es va iniciar a la música electrònica als 14 anys, quan la seva germana i els seus amics el van portar a una rau d'Oakland. L'experiència va plantar una llavor que va cultivar durant la seva joventut tumultuosa. Finalment va germinar a la seva passió per la música quan va anar a la universitat a Tucson (Arizona), on es va convertir en un prolífic artista local. Quan Max va tornar a casa, la seva popularitat a Tucson no es va traduir en facturació a la zona de Barcelona. Insatisfet amb la política insular de l'escena -i la relativa absència de promotors dedicats al techno-, ell i Brian Knarfield van fundar la productora Direct To Earth el 2011. Després d'un grapat d'esdeveniments, van contractar el primer gran cap de cartell, Heiko Laux, per a un esdeveniment que va guarir l'atmosfera desafiant però inclusiva que havia desaparegut als esdeveniments de l'Àrea de la Badia. I el que és més important, també va ajudar a situar Max al mapa. L'espectre tecnològic de Max, sovint psicodèlic, de vegades ple de suspens i sempre hipnòtic, l'ha portat a actuar a ciutats de tot el món. Ha actuat en clubs com MUTE de Medellín, Leland City Club i The Works de Detroit, Beta Nightclub de Denver i Desterro de Lisboa. També és un convidat habitual en trobades com DEPTH, a Seattle, i The Great Beyond, als afores de Minneapolis.
Xarxes socials: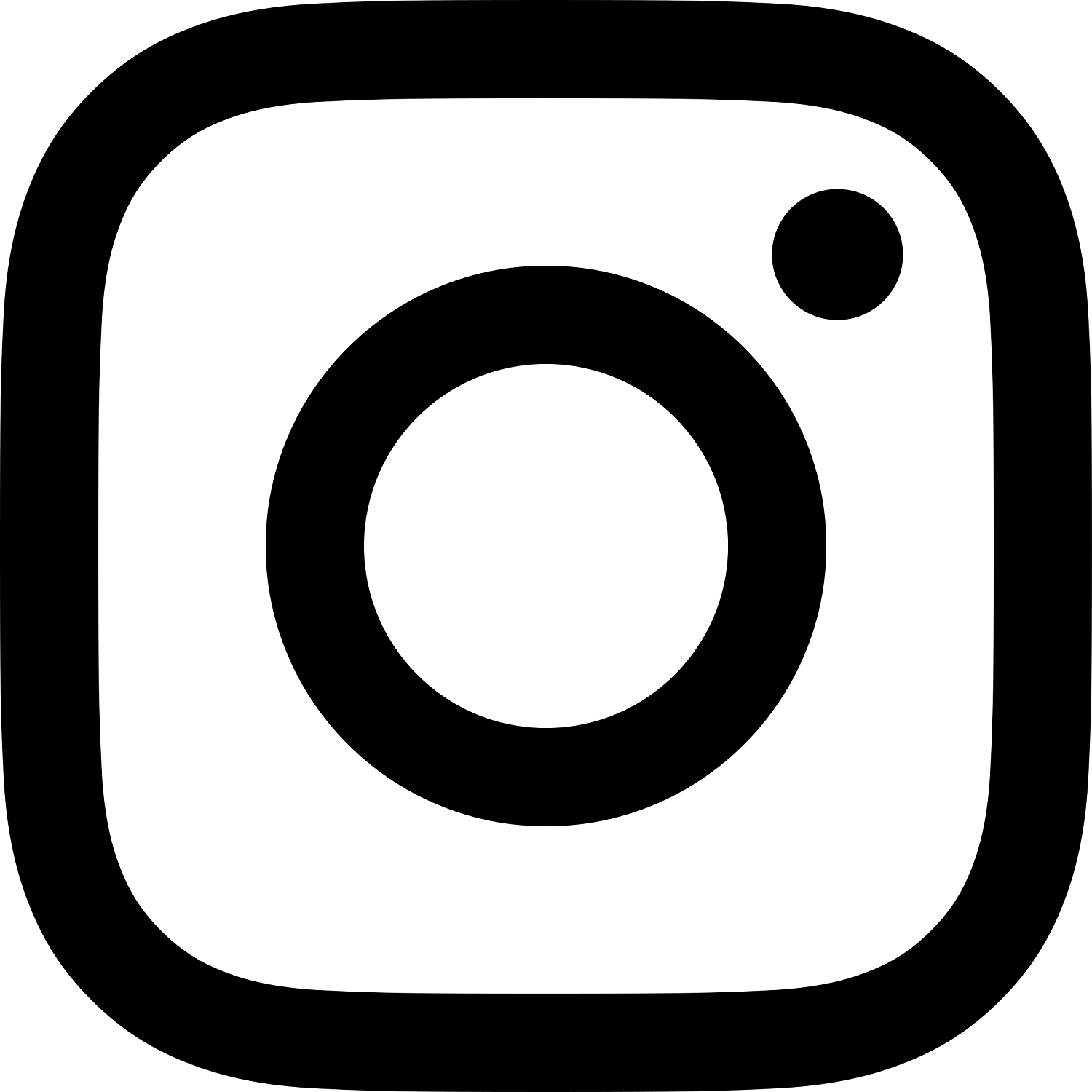 Olmos (Moog Club)
Techno
Va començar de jovenet, seduït per l'anomenada "música màquina", i va acabar de DJ resident en un dels grans temples europeus de la música electrònica, la sala Moog, a banda de punxar en clubs com ara Florida 135, Fabrik i The Loft. A Olmos se'l coneix bàsicament per les seves sessions vibrants, energètiques i divertides.
Room 2: Villarosa
Monraker Dj
Room
Moog
Carrer de l'Arc del Teatre, 3, 08002 Barcelona
Room 2
Villarosa
Carrer de l'Arc del Teatre, 3, 08002 Barcelona