Room Moog
Kristy Vicious + Baco
1 TICKET: 2 ROOMS
Room 1: Moog
Kristy Vicious + Baco
Room 2: Villarosa
Dj Nadie
Room 1: Moog
Kristy Vicious + Baco
Kristy Vicious
Techno / Neo Rave
Kristina Petkovic, better known as Kristy Vicious, is a 24 year old Serbian-Dutch multidisciplinary artist, also known as the muse of designer Dominnico. Being a true music hoarder since she was a child, it was that almost obsessive interest that has led her to want to dedicate herself to this world and thus be able to transmit and give visibility to all the music she loves. In 2019 she had the opportunity to be part of Levi's Music Project, where she learned from big names of the Spanish scene like Alizz among others and was named by La Vanguardia as "one of the next stars of electronic music".
Despite her eclectic tastes and being able to adapt to any kind of music, Kristina feels special predilection for electronic music: Acid, Industrial, Old School and Tribal are her favorite genres. Her DJ sets usually stand out for the changes of rhythms, sensations and sounds from beginning to end, despite being all of the same genre. Although she is currently focused on her DJing, Kristy also tried her luck as a singer with two EPs "Deranged Tapes Vol. 1" and "Dime Que Me Quieres".
Social Media:
BACO
Techno
San Cristobal (Venezuela) is the hometown of William Arias aka Baco, and it was there in 2008 that he began his career in the music world as a concert promoter. In 2011 he took his first steps as a musicaliser and promoter of electronic parties under the name Baila!, fired by his passion for discovering and sharing the most experimental sounds. In 2012 he appeared for the first time as a disc jockey under the pseudonym "laborrachadominguez", playing sounds ranging from electro to tribal house. His sets changed from electro to the very latest Latin electronic sounds. These, and the countless parties he had organised, earned him popularity and a leading place on his city's electronica scene.
In 2015 he changed his profile and pseudonym to "BACO" to explore his love for raver techno. Under this name, he has been plying his trade since 2018 at the legendary Moog club in Barcelona, where he is currently part of the group of resident DJs.
Also in 2018, he managed to revive his more upbeat side as "laborrachadominguez" in the VillaRosa room at the Moog, where every month, he gives the legendary venue a different air with his Baila! parties.
Social Media: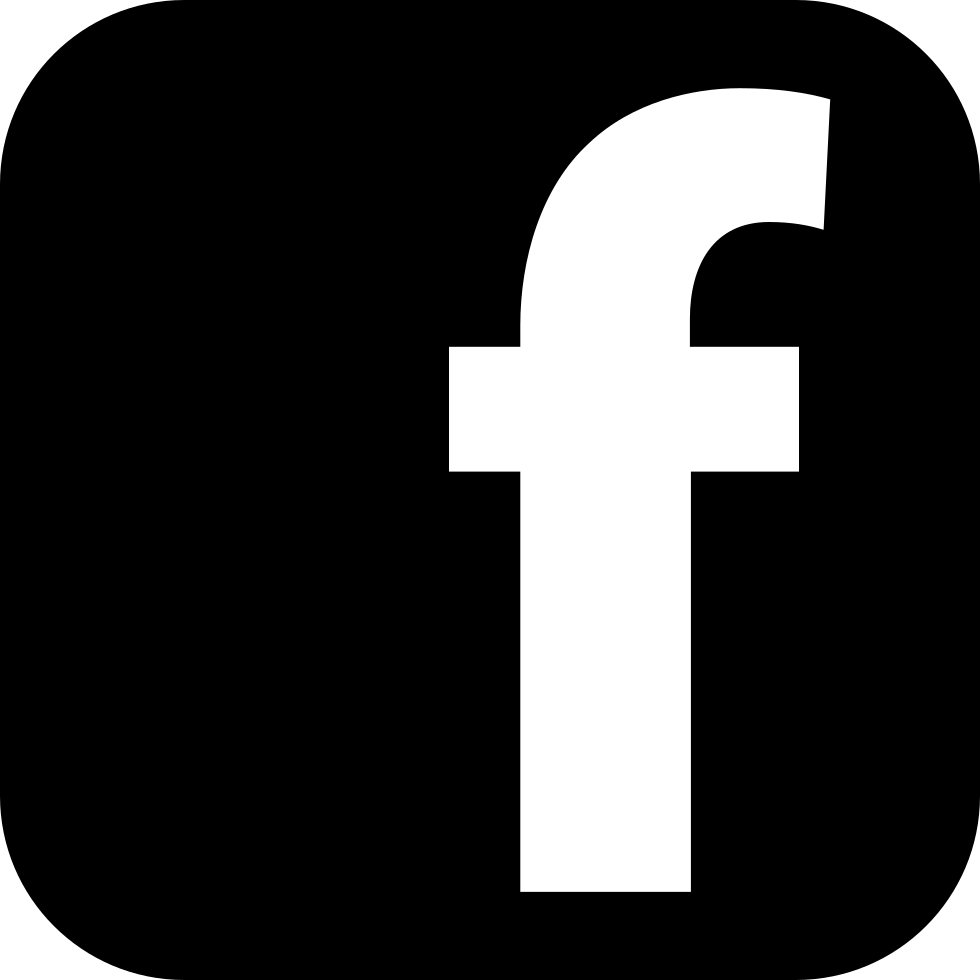 Room 2: Villarosa
Dj Nadie
Room
Moog
Carrer de l'Arc del Teatre, 3, 08002 Barcelona
Room 2
Villarosa
Carrer de l'Arc del Teatre, 3, 08002 Barcelona