Room Moog
AC2 (House Of (S)PUNK) + Baco (Moog Club)
1 TICKET: 2 ROOMS
Room 1: Moog
AC2 (House Of (S)PUNK) + Baco (Moog Club)
Room 2: Villarosa
Dj Purpur
Room 1: Moog
AC2 (House Of (S)PUNK) + Baco (Moog Club)
AC2 (House Of (S)PUNK)
Techno
AC2 is a duo of DJs, producers and artists formed by Igors and Roser, from Latvia and Catalonia based in Barcelona. They have become known in the local scene with the Neo rave sound, which is based on the mix of styles such as techno, old school rave, hard techno, hard house and acid. Selecting songs with varied melodies, vocals and breakbeat that stand out for their powerful drums at high bpm's, creating a strong and fun sound.
They are currently part of the record label founded by La Fraicheur, home to the young Barcelona queer electronic scene born from the pandemic. Its mission is to highlight the talents of this generation that grew up surrounded by the diversity of techno, acid, hardstyle, EBM, breakbeat, gabber or eurodance. They do it with a special and playful mixture. In which they have just released their new song Who Dat for the Various Artist Vol.1 album.
Social Networks:
BACO
San Cristobal (Venezuela) is the hometown of William Arias aka Baco, and it was there in 2008 that he began his career in the music world as a concert promoter. In 2011 he took his first steps as a musicaliser and promoter of electronic parties under the name Baila!, fired by his passion for discovering and sharing the most experimental sounds. In 2012 he appeared for the first time as a disc jockey under the pseudonym "laborrachadominguez", playing sounds ranging from electro to tribal house. His sets changed from electro to the very latest Latin electronic sounds. These, and the countless parties he had organised, earned him popularity and a leading place on his city's electronica scene.
In 2015 he changed his profile and pseudonym to "BACO" to explore his love for raver techno. Under this name, he has been plying his trade since 2018 at the legendary Moog club in Barcelona, where he is currently part of the group of resident DJs.
Also in 2018, he managed to revive his more upbeat side as "laborrachadominguez" in the VillaRosa room at the Moog, where every month, he gives the legendary venue a different air with his Baila! parties.
Social networks: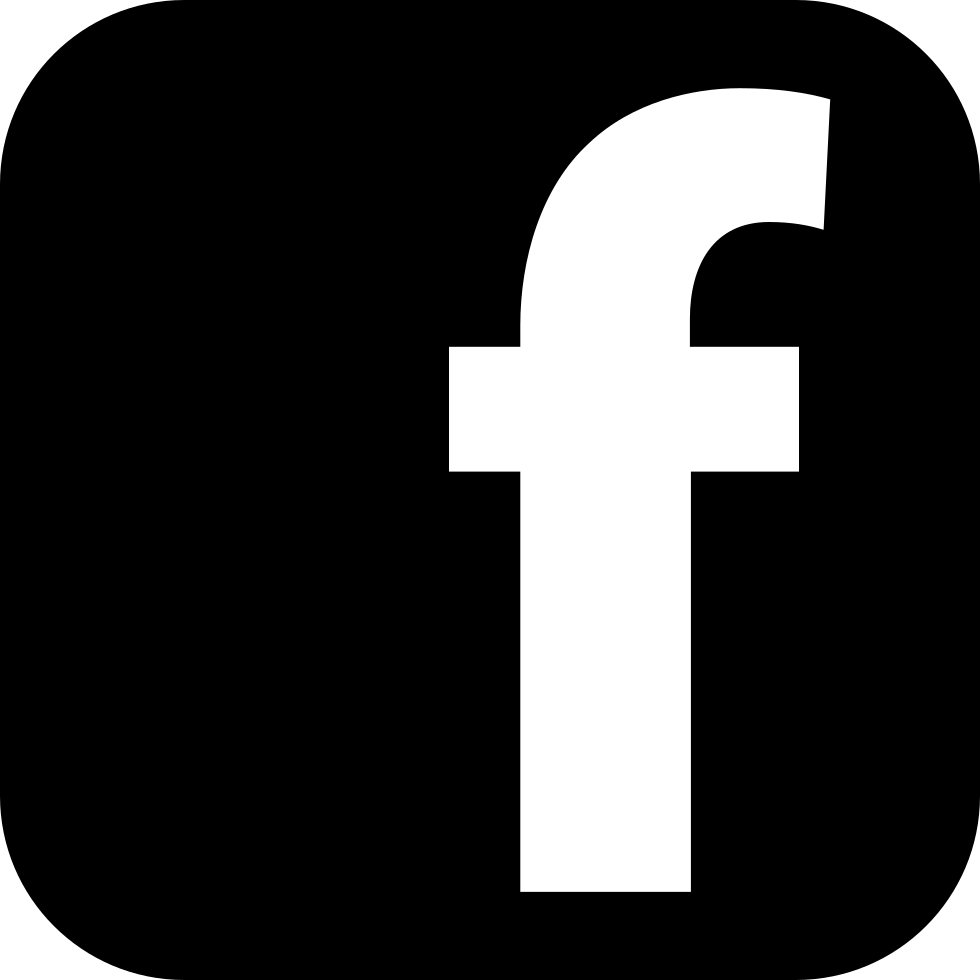 Room 2: Villarosa
Dj Purpur
Room
Moog
Carrer de l'Arc del Teatre, 3, 08002 Barcelona
Room 2
Villarosa
Carrer de l'Arc del Teatre, 3, 08002 Barcelona