Room Moog
Javi Gon (Entropía, BCN) + Baco (Moog Club)
1 TICKET: 2 ROOMS
Room 1: Moog
Javi Gon (Entropía, BCN) + Baco (Moog Club)
Room 2: Villarosa
Dj Onlysmokeandmirrors
Room 1: Moog
Javi Gon (Entropía, BCN) + Baco (Moog Club)
Javi Gon
Techno
If there is something to highlight about Javi gOn, it is undoubtedly its versatility and easy adaptation to any type of event. Whatever musical style Javi gOn finds himself in, he has the necessary resources and experience to put together an excellent set to suit the occasion.
At the age of 17 he begins to form his personal style with progressive trance music, which he exhibits for many years at raves, farmhouses and small venues. It is not until 2006 when he comes across the Techno, Electro and Minimal styles among others, the exact moment in which he starts working at MOOG 3 days a week. After the 2 years that Javi's residence lasts, he continues on his way alone, passing through various booths in Barcelona and its surroundings. In 2011 he creates, together with Dj Onivid, the group LUXON with which they hold occasional trance, progressive, Techtrance and Goa Trance parties, both current and remember. Also in 2011, together with 6 other DJs, he created the collective Insomni.bcn with which he performs numerous evening and morning parties in some of the best clubs of the moment, playing techno, electro and tech-house styles.
Even being in these groups, Javi still took some time to make sporadic collaborations in some Psy.trance sessions organized by the GOA MOON FEST group and in some other Free party organized by the Muskaria collective.
He is a faithful defender of vinyl that he uses whenever there is an occasion, although he is also skilled with CD players and Traktor scratch.
Social Media:
BACO
San Cristóbal (Venezuela) es la ciudad natal de William Arias A.K.A. Baco, donde en 2008 inicio su carrera en el mundo de la música como promotor de conciertos. Fue en 2011 cuando inició sus pasos como musicalizador y promotor de fiestas electrónicas bajo el nombre de Baila!, apoyado en su pasión por conocer y compartir los sonidos más vanguardistas. En 2012 se presentó por primera vez como disc-jockey bajo el seudónimo de «laborrachadominguez», pinchando sonidos que iban del electro al tribal house. Sus sets fueron cambiando, pasando del electro a los sonidos electrónicos latinos más vanguardistas. Estos últimos, y las incontables fiestas que había organizado, le hicieron ganar popularidad y un lugar destacado en la escena electrónica de su ciudad.
En 2015 cambió su perfil y seudónimo a «BACO» para explorar su amor por el techno más raver. Bajo este nombre, ha hecho carrera desde 2018 en el mítico club Moog de Barcelona, en el que actualmente forma parte del grupo de DJ residentes.
También desde 2018 pudo revivir su faceta más alegre como «laborrachadominguez» en la sala VillaRosa del Moog, en la que cada mes, con sus fiestas Baila!, pone un toque diferente a este mítico espacio.
Social media: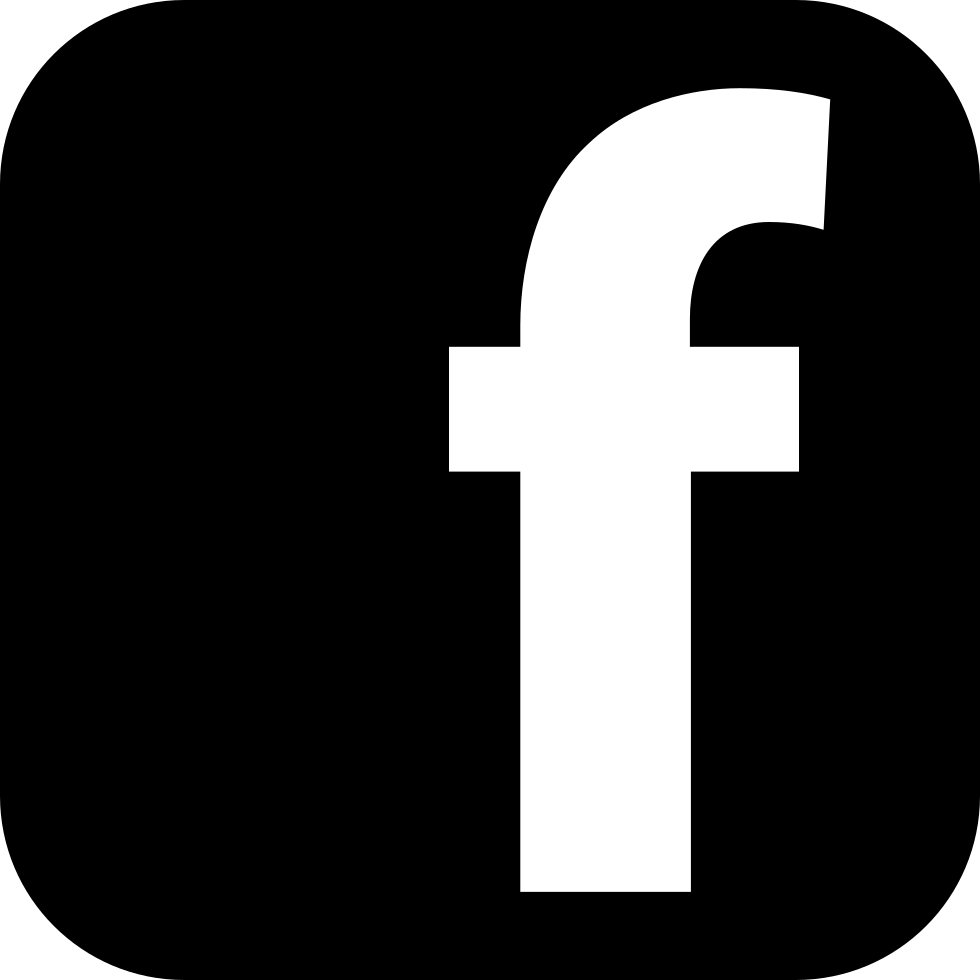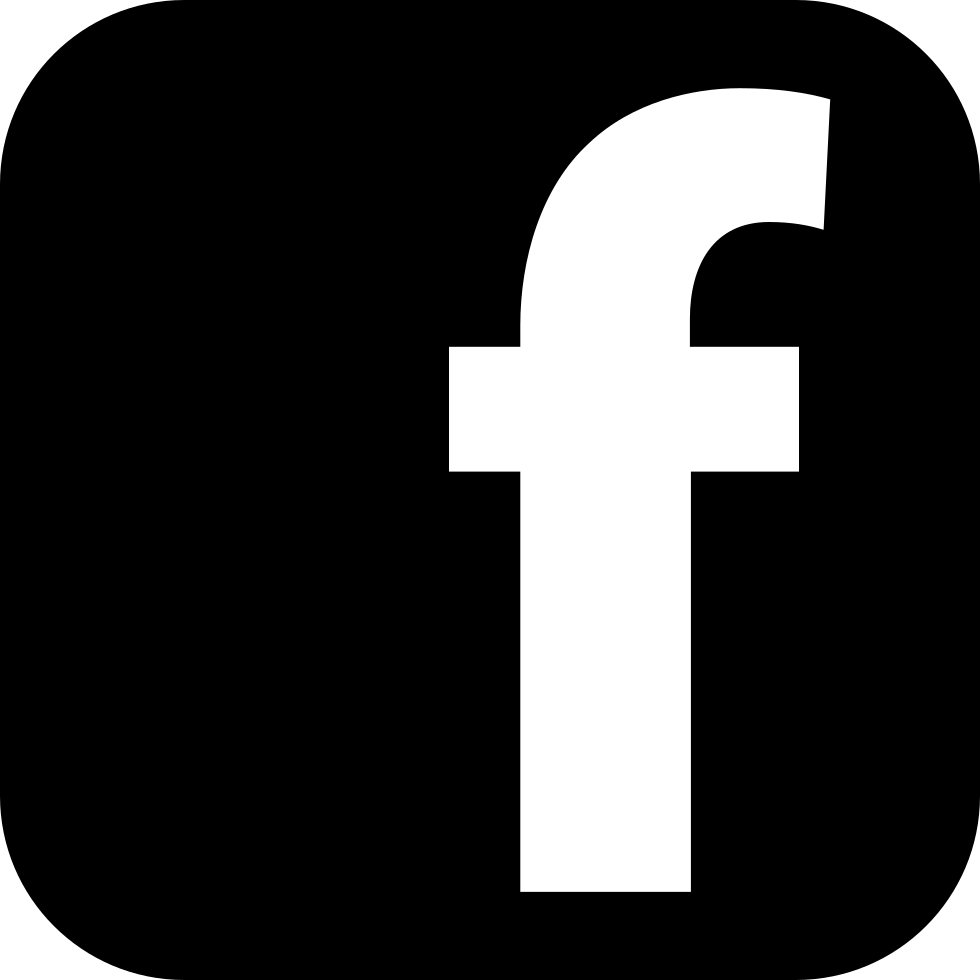 Room 2: Villarosa
Dj Onlysmokeandmirrors
Room
Moog
Carrer de l'Arc del Teatre, 3, 08002 Barcelona
Room 2
Villarosa
Carrer de l'Arc del Teatre, 3, 08002 Barcelona