Room Moog
Carol Nyx + Rubén Seoane (Moog Club)
1 TICKET: 2 ROOMS
Room 1: Moog
Carol Nyx + Rubén Seoane (Moog Club)
Room 2: Villarosa
Monraker DJ
Room 1: Moog
Carol Nyx + Rubén Seoane (Moog Club)
Carol Nyx
Born in Argentina, she arrived in Barcelona in 2013. Throughout these years and thanks to the influence of the Barcelona countercultural scene, she has developed a wide taste in different musical genres and styles, such as: melodic techno, electro, techno, acid techno , hard techno, neo rave, psytrance, among others. In 2020, it is the year that Carol decides to go up to the different booths at the raves and the most underground venues in the Ciutat Comtal, that is when her career as a DJ takes shape and expands thanks to her artistic skills that she had been developing for so long. In solitary. Their sessions are usually very dynamic, characterized by strength and power in intelligent rhythms.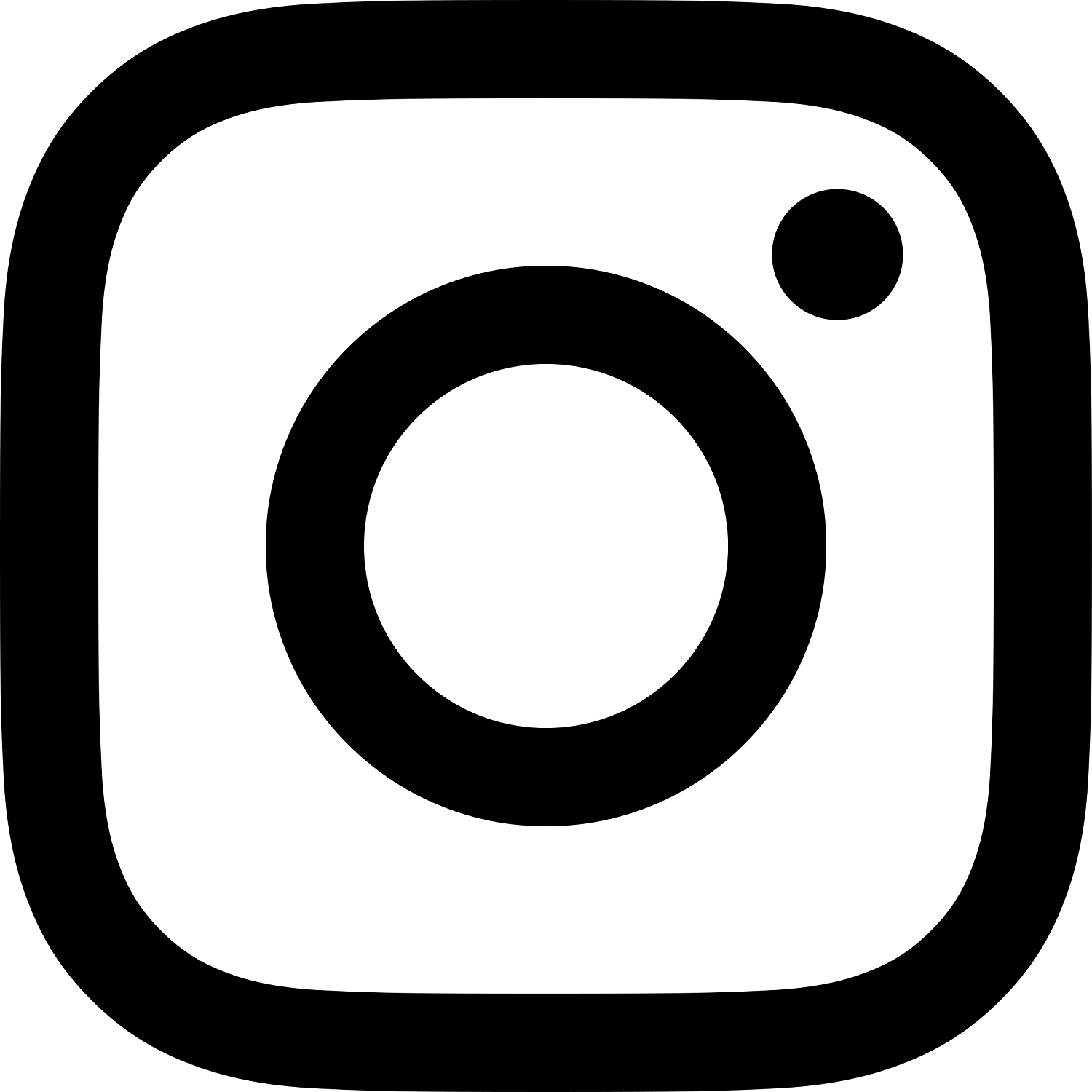 + Rubén Seoane (Moog Club)
Rubén Seoane began collecting records of all kinds of electronic music 16 years ago. In 2011 he DJed for the first time at the legendary Moog in Barcelona and, a year later, he became part of its team of resident DJs, sharing the booth with the best from Spain and further afield. His sessions cover almost all styles of techno, electro, acid, industrial and other more experimental subgenres and he is always looking for new ways to keep his audience on their toes, creating atmospheres where he can fit all types of electronic dance music.
Room 2: Villarosa
Monraker DJ
Room
Moog
Carrer de l'Arc del Teatre, 3, 08002 Barcelona
Room 2
Villarosa
Carrer de l'Arc del Teatre, 3, 08002 Barcelona